Overview
The Alumitex collection of 25mm & 16mm aluminium venetians presents a kaleidoscope of colours and a vast array of textures and designs available in 180 micron slat.
features
A Colour Revolution
Totalling 130 colourways the collection presents natural neutrals admist colour-popping brights and shimmering metallics.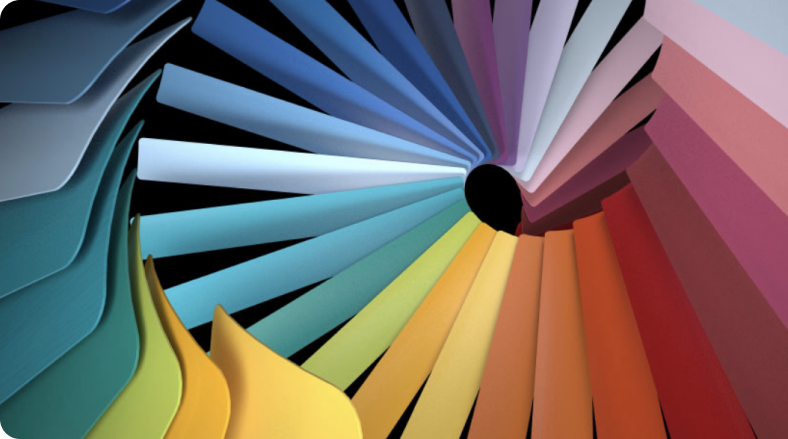 features
Alumitex
Finishes
Unique finishes add to the collection's appeal and include striped prints and wood effect grains in addition to brushed textures and smoothly matted slats.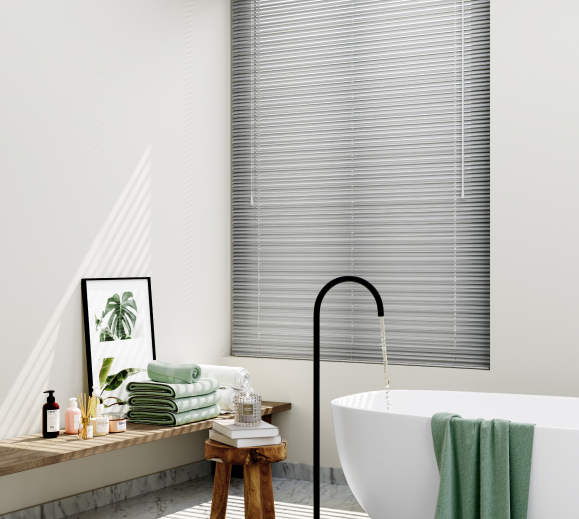 Want to know more about Alumitex?
Please leave your message