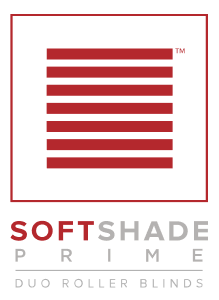 Overview
Softshade presents an elegant collection of duo roller blinds for increased precision of light control and privacy. Merging textured weaves and woven jacquards with delicate sheer voiles, Softshade presents two layers of luxurious fabrics that move simultaneously for sophisticated light control.
features
An elegant collection of duo roller blinds
Operated in the same way as a traditional roller blind, the fabric layers can be easily positioned to offer a view to the exterior or smoothly positioned for complete privacy.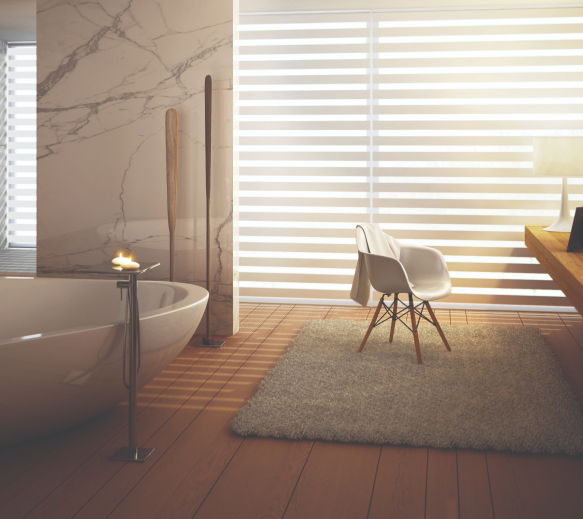 features
Contemporary shading
Sophisticated fabrics in a selection of enhanced textured weaves and exclusively woven jacquards perfectly combine with delicate sheer voiles to create a soft light experience.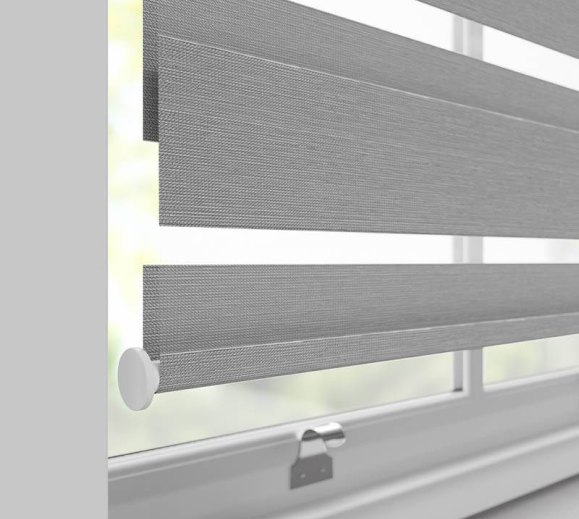 Want to know more about Softshade?
Please leave your message