Overview
Uniview fabrics are ideal for residential, contract, educational and healthcare settings. Providing the best in transparent solar shading solutions, Uniview fabrics are washable and will not fray. Achieving the standard for flammability requirements, Uniview is also non-toxic, UV and bacteria resistant.
features
Uniview
Uniview 1100, 1300, 3000 and 3100 fabrics are designed to satisfy the highest technical and aesthetic standards as demanded by today's residential, commercial, educational and healthcare applications.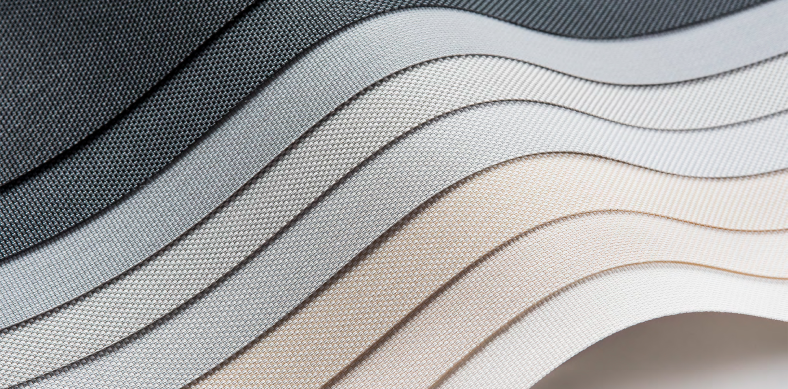 features
Multiple widths available
Uniview 0% available as a roller up to 2m wide. 1% and 3% is available as a roller up to 3m, while 3200 superfine is also offered in a vertical width of 89mm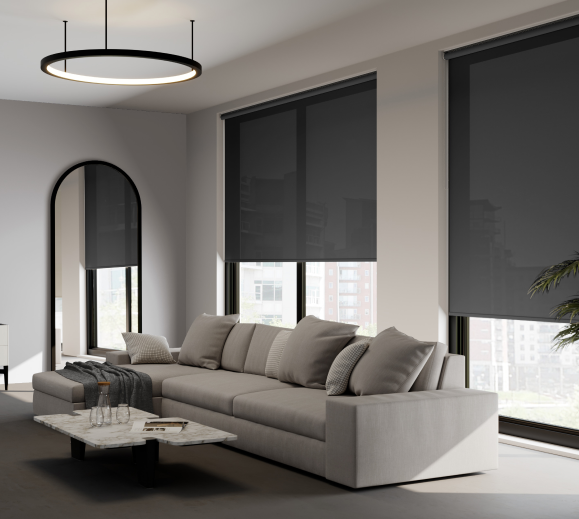 Want to know more about Uniview?
Please leave your message