Overview
Cruze motorised roller blinds offer smart window solutions to help create a safe, comfortable and a more energy efficient home, simply with a touch of a button.
features
Precision Engineering
Precise engineering is at the core of Cruze. Combining simplicity and functionality for smarter rooms in any home. The battery powered motor is suitable for industry standard 32mm or 40mm roller tubes.
Retro fit into existing 32mm or 40mm roller blinds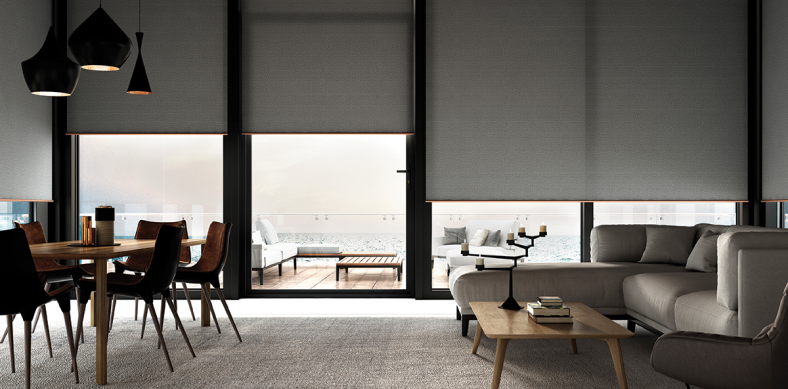 specifications
Complete comfort and control
Operation is made simple with the Cruze 4 channel remote or manage Cruze roller motors from your smart phone. The Somfy Connectivity Kit allows you to integrate control of your home's automated features. When connected with smart home devices, set timers to control your blind whether you are at home or away.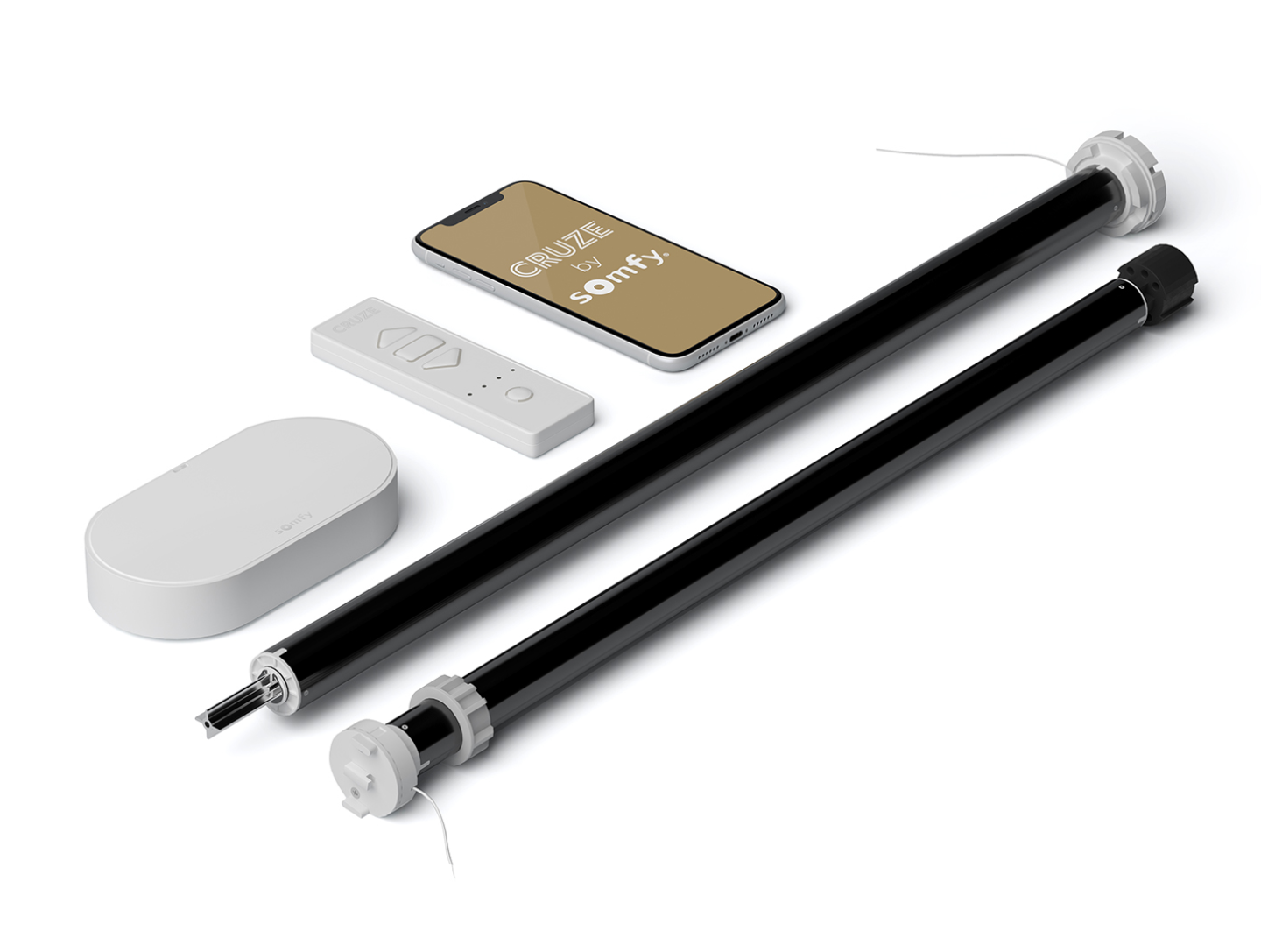 Want to know more about Cruze Roller Motorisation?
Please leave your message