Overview
Setting the benchmark in vertical system design. Cruze Vertical System is the result of advanced engineering work alongside luxury design.
features
Dual channel patented design
Sculpted headrail encasing the travellers that discretely guide the vertical vanes along the headrail. Lightly textured headrail providing a soft, matt finish. Available in 3 colours.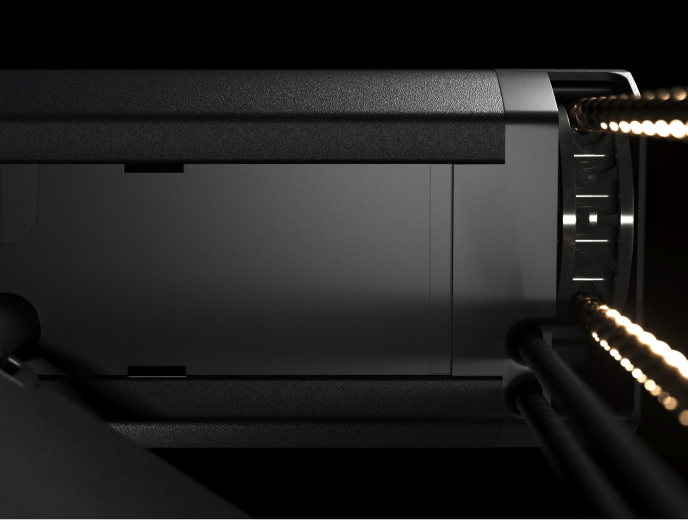 specifications
Performance & production speed
3 operating systems: Direct Drive, Reduction Gear and wand control. Reduced fabric stacking and light gap between the fabric and headrail. Enclosed travellers and unique cording increases the speed of production.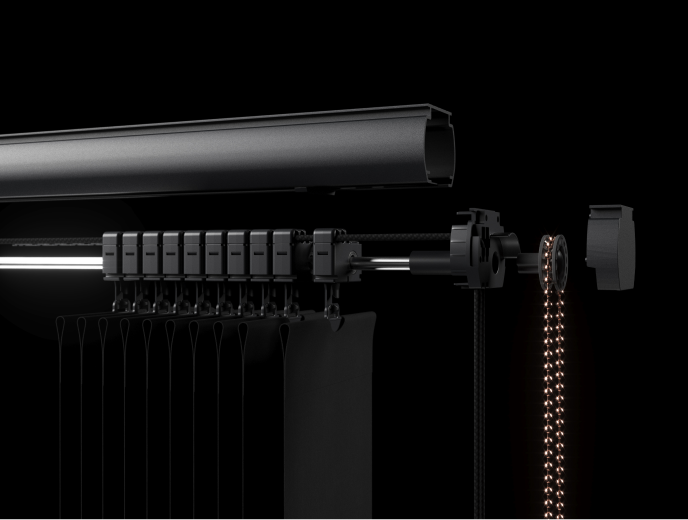 Want to know more about Cruze Vertical?
Please leave your message