Overview
The Durashade collection of rigid PVC vertical blinds combines practicality and style. Echoing the sleek look of a fabric vertical option.
features
Durable and functional
Perfectly suited to an office or medical environment, the Durashade collection is flame retardant (tested to BS5867) and exceptionally easy to maintain and clean; with no requirement for chains or bottom weights the Durashade collection resists the growth of bacteria and mould, making it ideal for moist conditions. Such benefits also maximise child safety for peace of mind.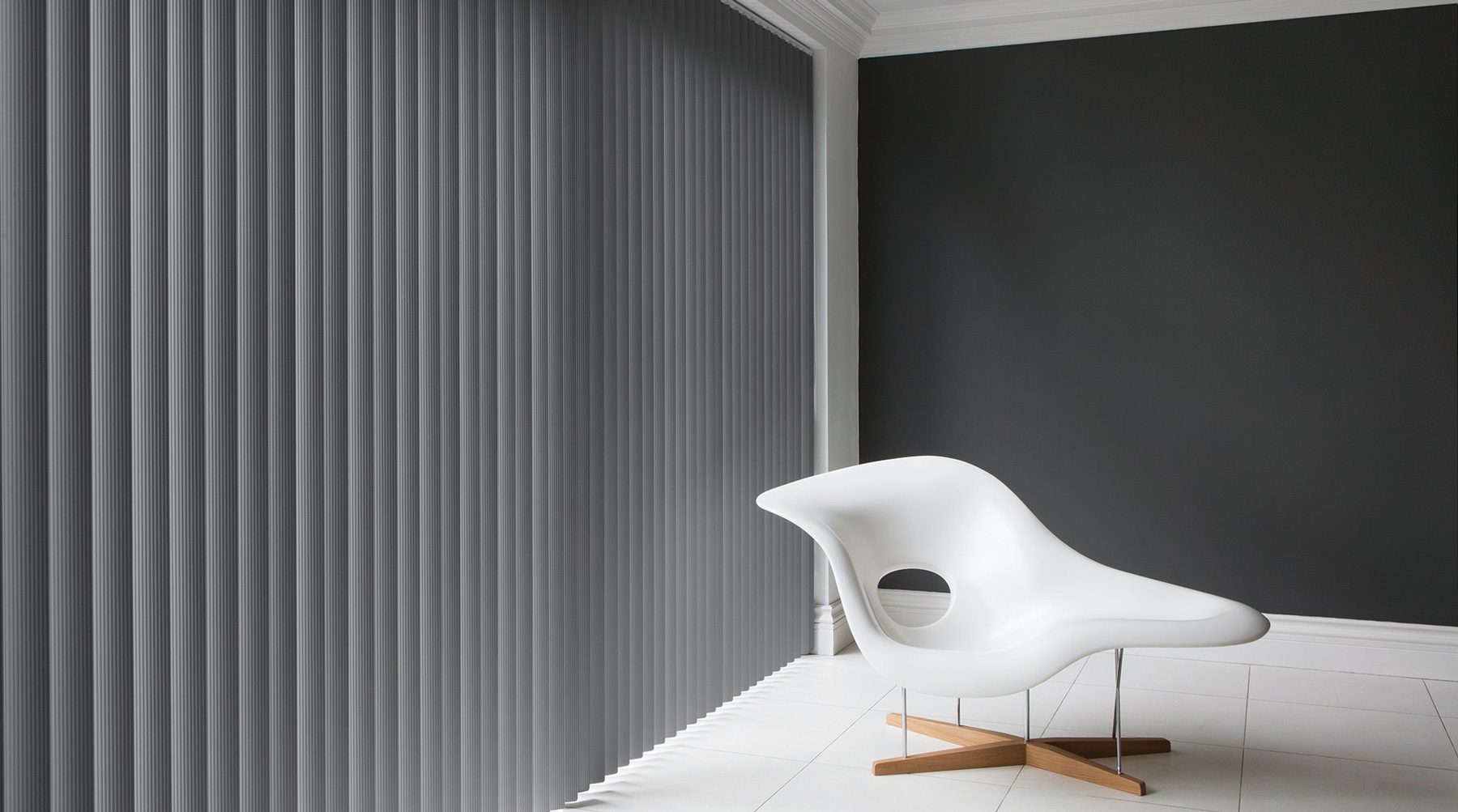 features
Contemporary design
Offering excellent closure properties with its curved slat, the Durashade collection provides precise light control and complete privacy making it also ideal for the home. Comprised of 8 ranges in various colours and textures from linear and double sided designs to metallic hues and high gloss, the collection meets the desires of interior trends for the ultimate in stylish functionality.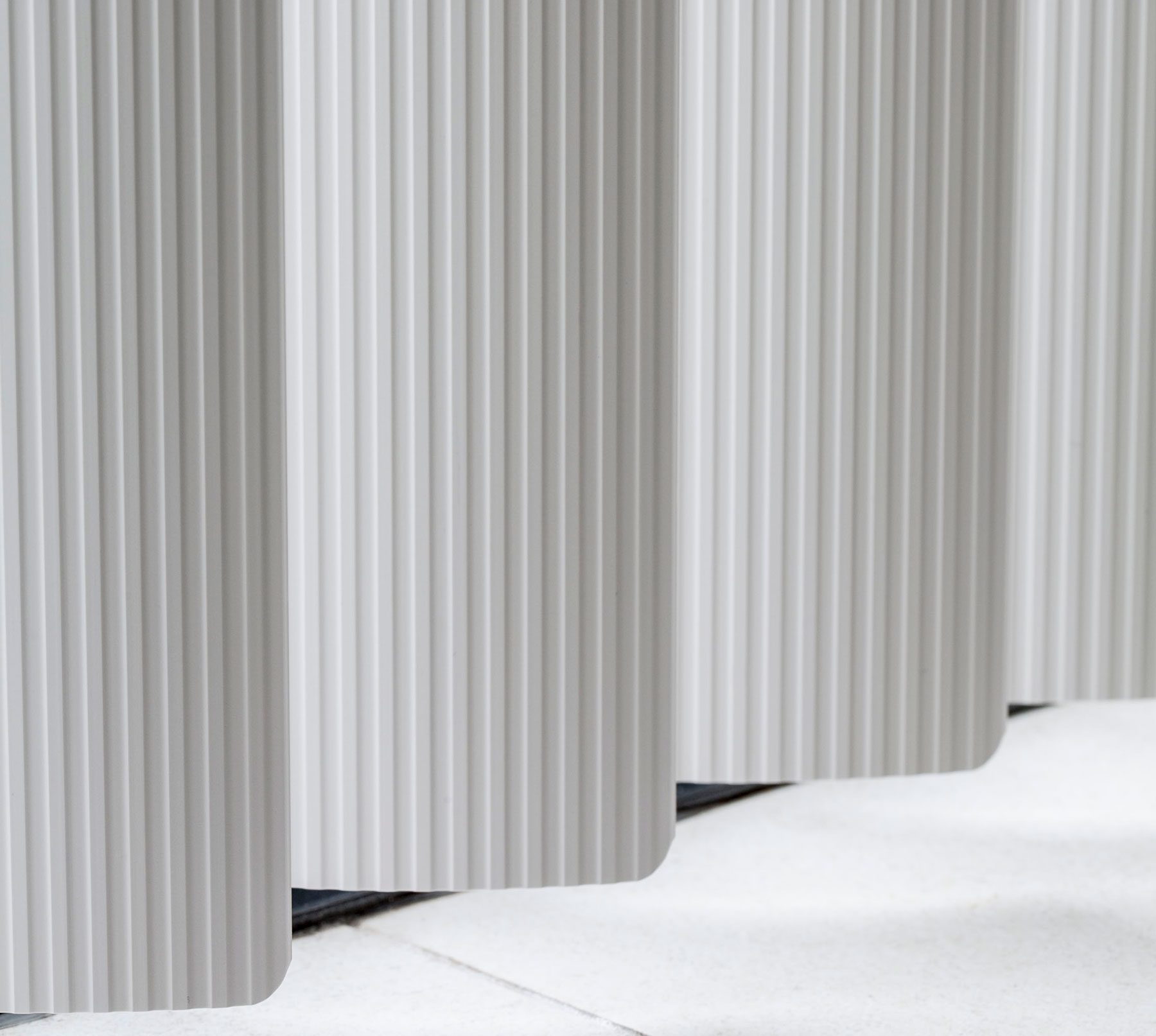 Want to know more about Durashade?
Please leave your message