Overview
Unishade® offers a blockout collection of plain fire retardant fabrics, perfect for contract environments. Tested to the highest form of industry standards, Unishade provide an extensive range of gtot values and shading co-efficiency results in accordance with EN Calculations 52022-1.
features
Unishade blockout colours
Unishade® fulfill environmental standards in accordance with the ISO 14001 Environmental Management System. It is ensured that all products are manufactured under environmental protection without adding harmful substances.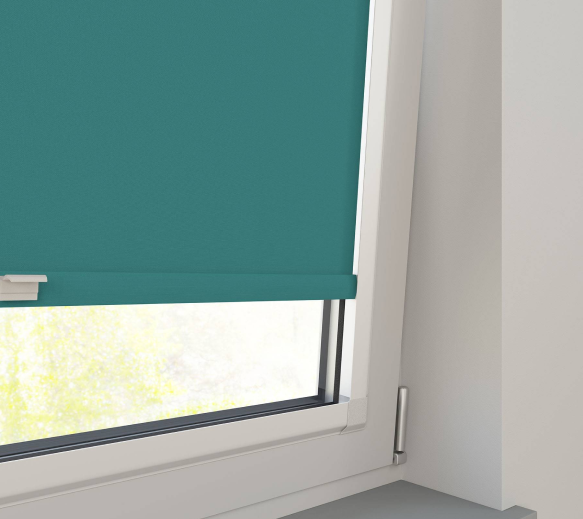 Downloads
Brochures
Unishade Blockout Contract Card
Want to know more about Unishade?
Please leave your message