Overview
Unicolour® presents the ultimate collection in high-performance fire retardant and solar shading roller and vertical fabrics. Available in 26 plain colourways designed specifically for the contract environment. Available in a selection of roller and vertical widths.
features
Fire retardant compliant fabric
Achieving environmental standards in accordance with the ISO 14001 Environmental Management System, Unicolour® ensures that all products are manufactured under environmental protection without adding harmful substances.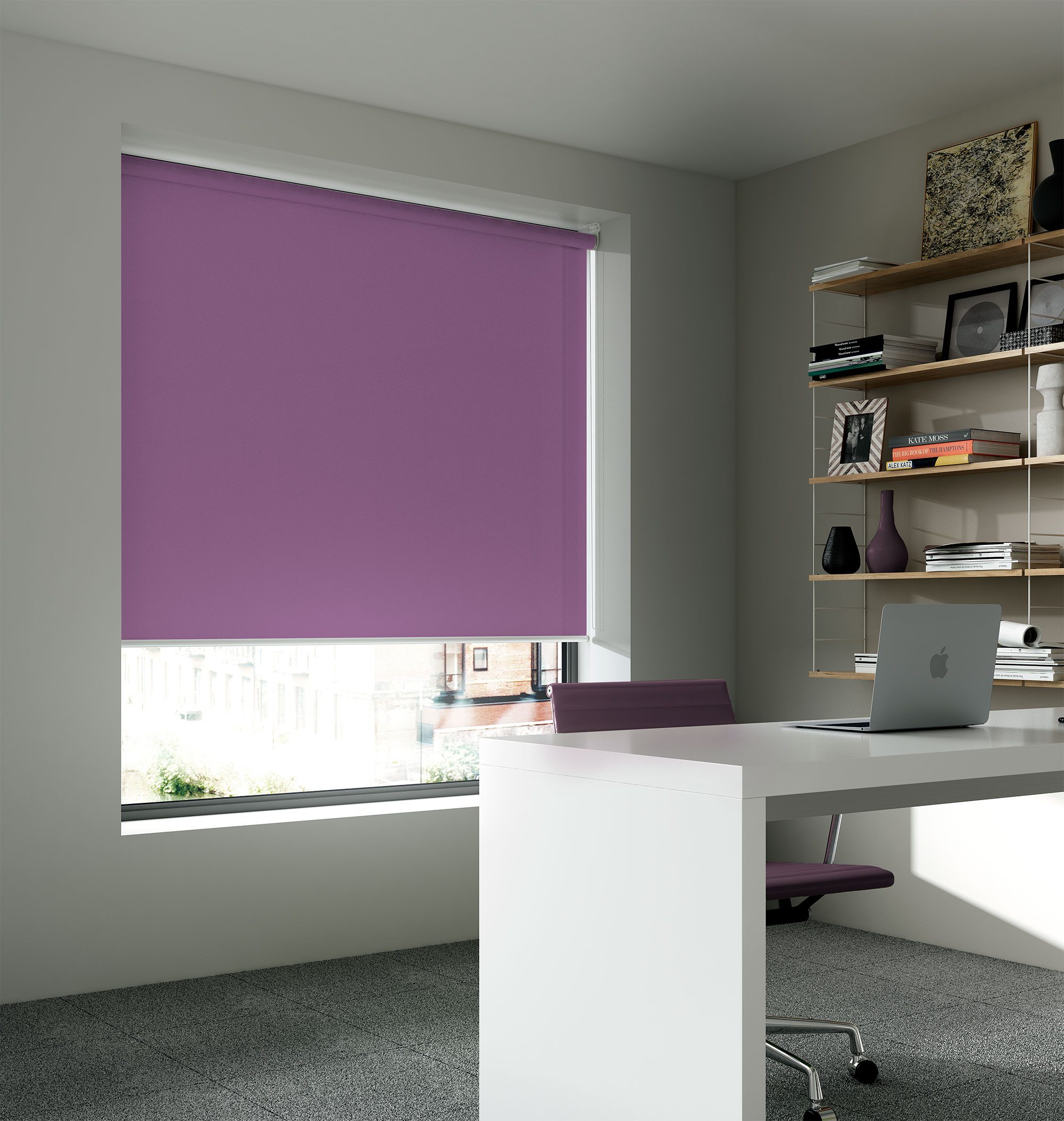 Want to know more about Unicolour?
Please leave your message