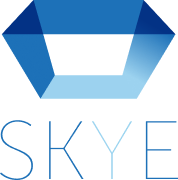 Overview
The Skye collection of roof blinds have been designed by Decora to perfectly fit Velux, new Generation Velux, Fakro, Keylite, Rooflite and Dakstra windows. Skye Roof blinds are now compatible for Keylite Polar and Timber windows.
features
Style and functionality
The aluminium or white fascia and side channels house roller fabric discreetly within the roof window. Offering optimum light control, each blind can be positioned effortlessly to sit at any desired point within the side channels.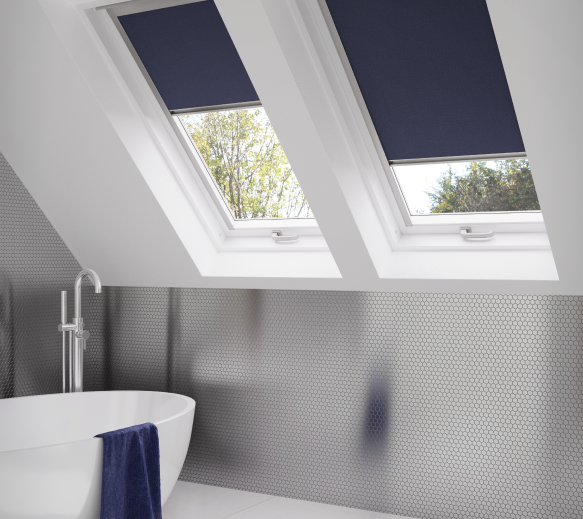 features
Choose your own style with Skye and The Fabric Box
Available in 8 readymade blackout fabrics, or as a made to measure product using a wide choice of fabric from The Fabric Box collection, or Kits so customers can add their own fabric.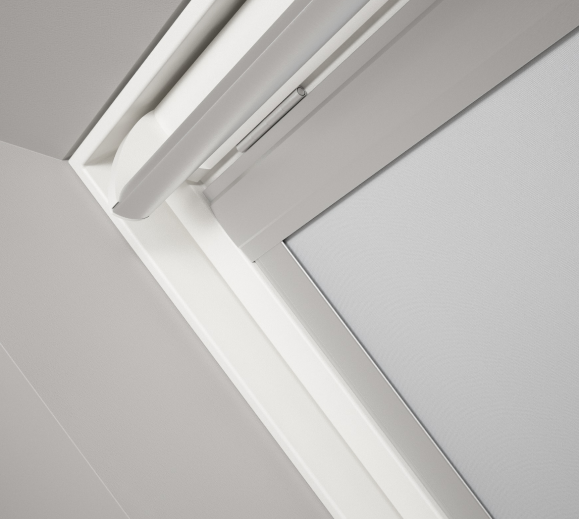 Want to know more about Skye Roof Blinds?
Please leave your message