Overview
The Pleated & Softcell collection encapsulates contemporary elegance and practicality with a mix of cellular and pleated fabrics. Softcell optimises versatility with a range of operating systems to enhance light flow and privacy.
features
Softcell
Offering a range of 25mm cellular fabrics, each delicately woven fabric creates a harmonious geometrical form of folded fabric layers, providing optimum light control, enhanced privacy and boasting energy efficiency properties.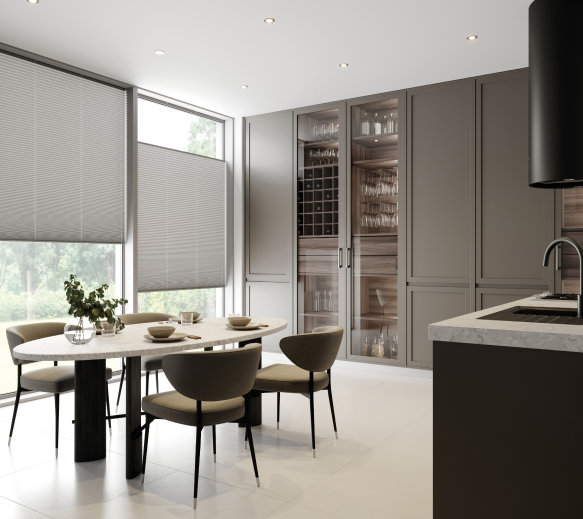 features
Pleated
The 20mm pleat presents a clean and consistent aesthetic whilst injecting a new dimension of style and texture to any room. Presenting an array of plains, textures and blockout fabrics, the pleated collection includes fabrics with a pearlised coating which optimally reflects light, contributing to energy savings.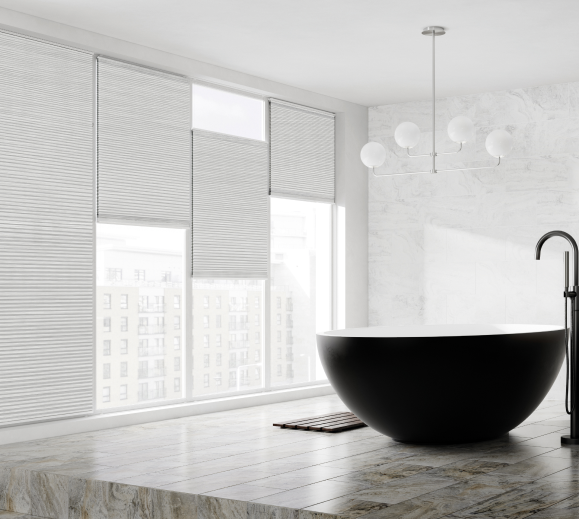 Gallery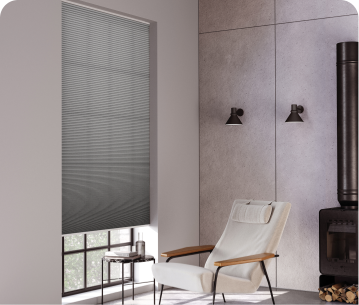 Astoria Slate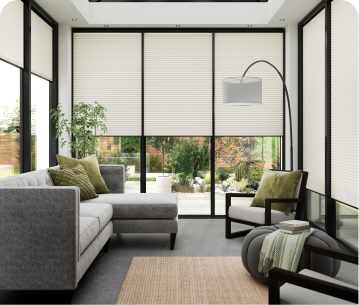 Blenheim Blockout White Mist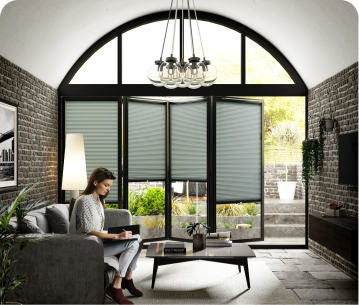 Hudson Slate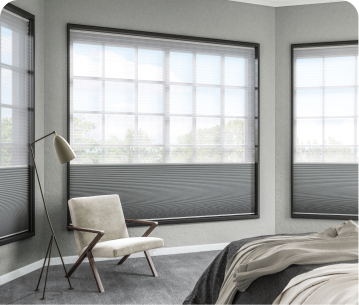 Lexington Blockout with Artezen Snow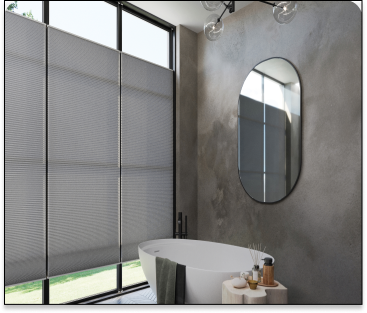 Tribeca Vintage Grey
Want to know more about Pleated & Softcell?
Please leave your message